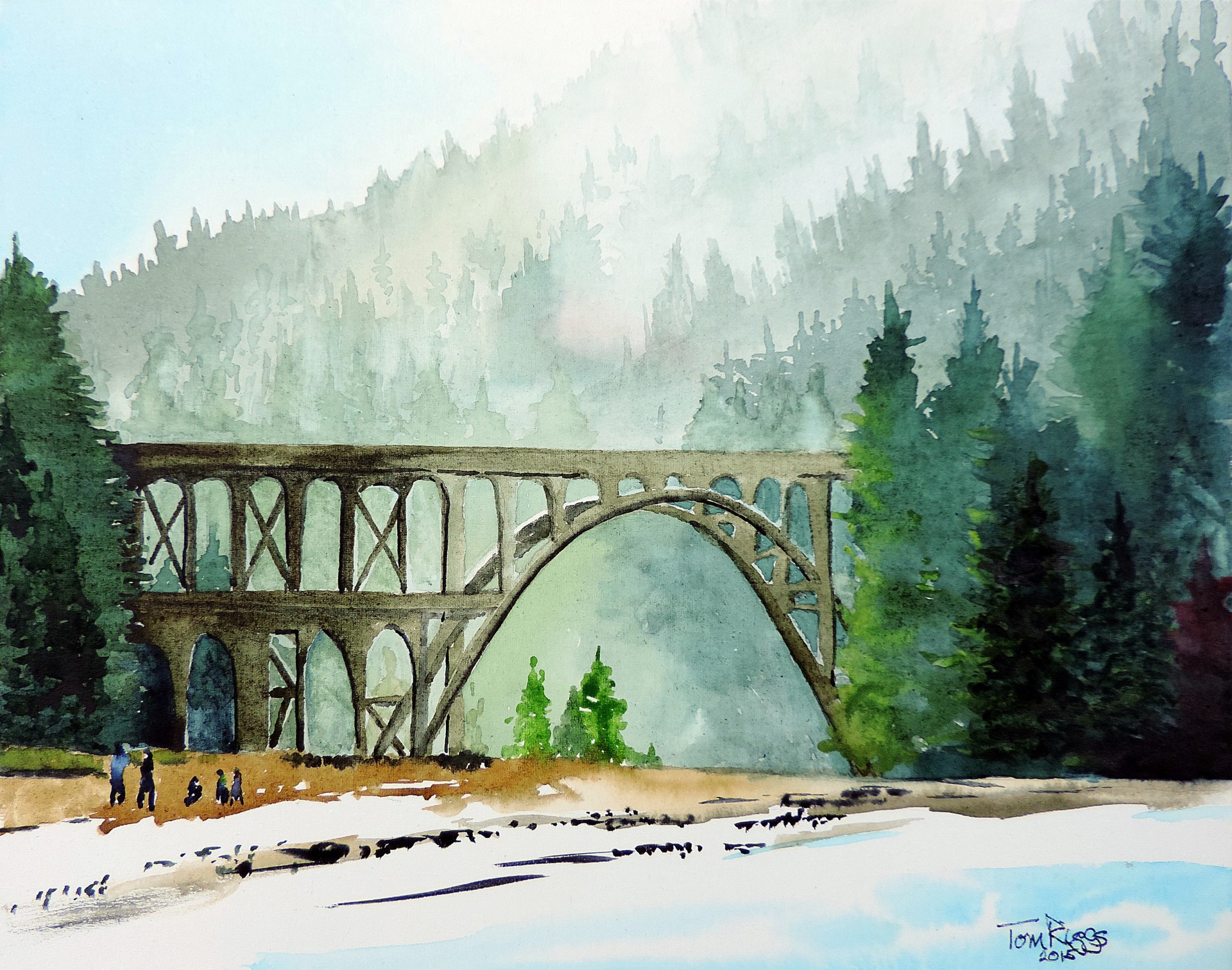 Thanks for stopping by to view my paintings!
I hope you enjoy looking at them as much as I enjoyed painting them. As you look at these paintings, keep in mind that prints are available of each and every one you see.
When you see something you like just follow the link next to it. That link will take you to Fine Art America where you can select the size of the print as well as the surface it's printed on. You can even choose to have your print matted and framed, if you like, then delivered right to your door.
All paintings are also available as phone covers, blankets, towels, shower curtains, pillows, and a number of other cool things...and you can even get your print on glass or metal!
Enjoy your visit, and thanks for coming!
"Oregon Beauty"
Watercolor on Canvas
16x20
Prints available...copy and paste the following link:
http://fineartamerica.com/featured/oregon-beauty-tom-riggs.html