Thanks for stopping by to view my paintings!
I'm busy remodeling my website right now (and it will probably take me awhile since I'm very busy painting like crazy for an up-coming show!) so please cut and paste this link:
1-tom-riggs.pixels.com
to see ALL of my latest paintings! At this site, which is mine through Fine Art America, you'll be able to order prints of every one of my paintings. Not only that...but you can get them matted, matted and framed, or just printed and sent to you in a tube...and delivered right to your door. You can even get them printed on METAL!! SO cool!
You can also get my paintings printed on lots of fun things like shower curtains, phone covers, pillows, bags, blankets, t-shirts, etc., etc., The list goes on and on and on and....
Please check it out, and I"ll see you soon!!
"That Barn From That Movie..."
Watercolor on Canvas
16x20
Prints available...copy and paste the following link: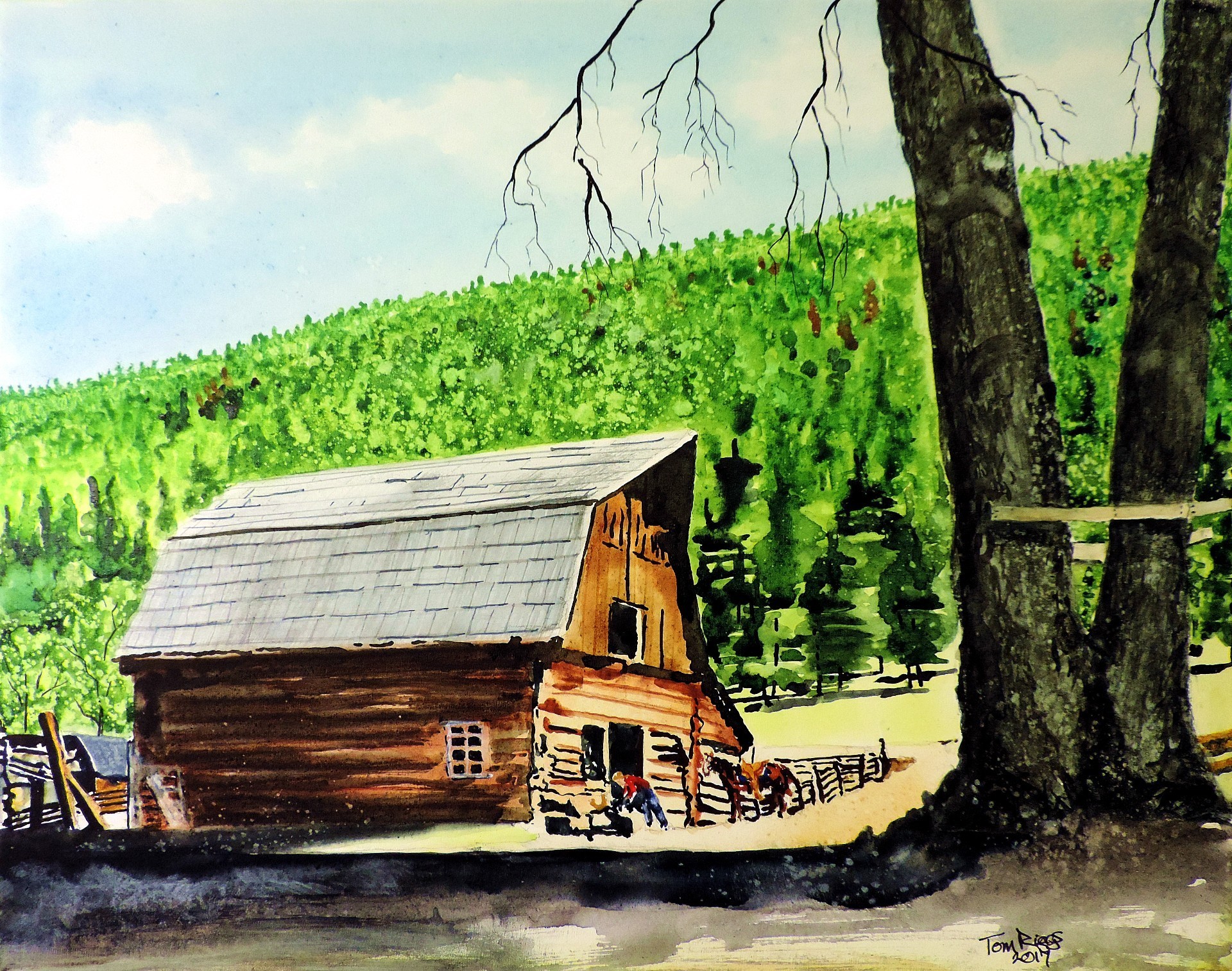 http://1-tom-riggs.pixels.com/featured/that-barn-from-that-movie-tom-riggs.html